​
Once you build an audience there are so many ways to earn a living
ConvertKit helps you sell digital products, run a paid newsletter, and set up coaching subscriptions. But these common ways of monetizing your audience actually only represent about 25% of how creators are earning a living online
One avenue many creators earn a living through are sponsorships and brand deals—but they then find themselves becoming sales and operations managers needing to source deals, negotiate with brands, send invoices, write copy, report on the results, and chase down payments. That's a lot of work.
You became a creator to focus on creating
That's where the ConvertKit Sponsor Network comes in: you create consistently, we partner you with brands who love your work and want to reach your audience. All the sales, reporting, payments, negotiations, and logistics are handled by our team.
Creators, we'd love to help you earn a living.
How it works
Join the Sponsor Network

We help you find and manage relationships with premium advertisers

You continue creating like you always have been

We help you earn a living by placing sponsorships in your newsletter for you
For this service we charge 20% of total sponsorship revenue for selling and placing the sponsorship + 3.5% for payment processing.
Join these incredible creators in the network
The pilot program is already running with more than 10 great creators. We're systematically expanding with creators who have a strong brand.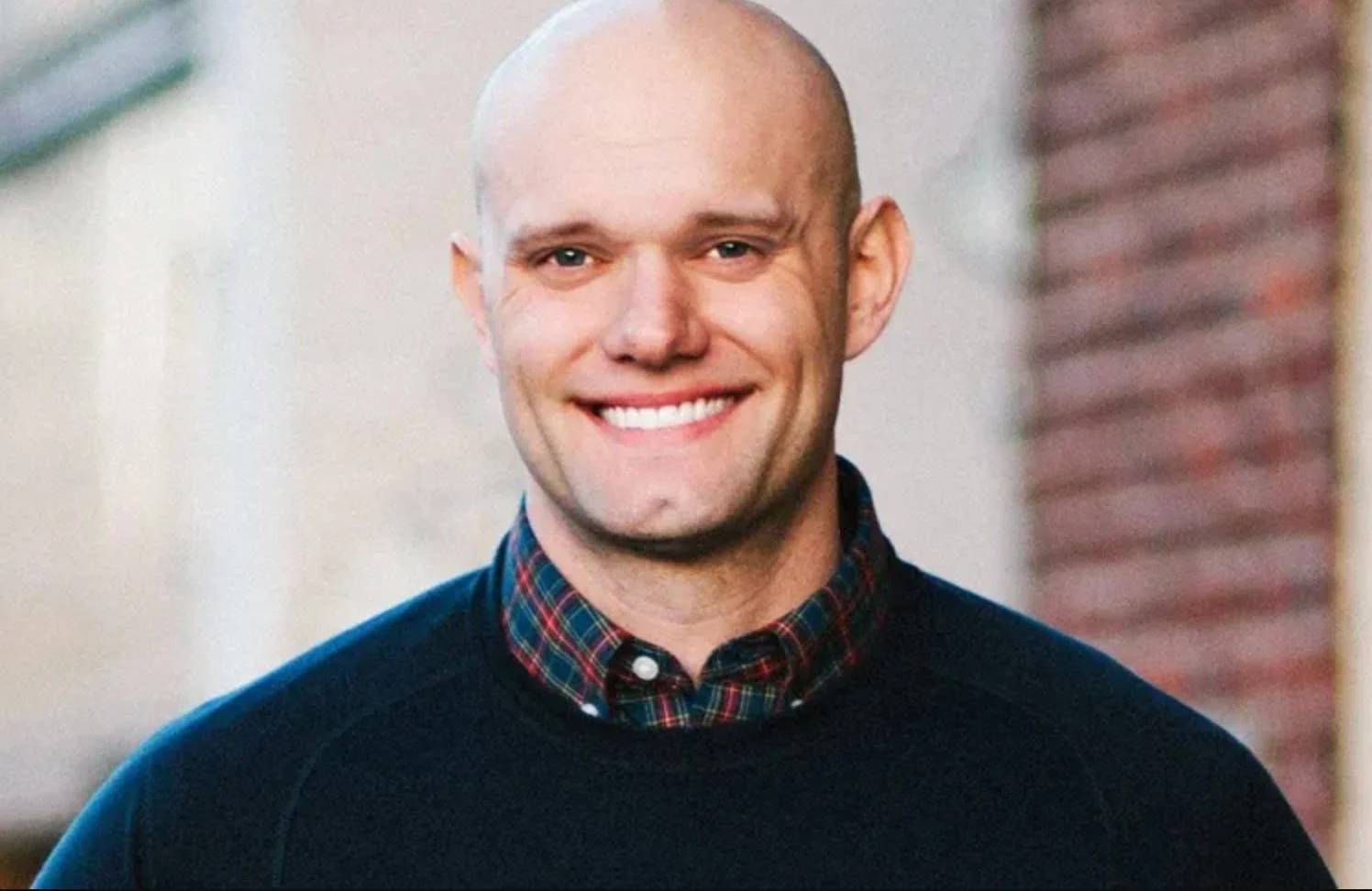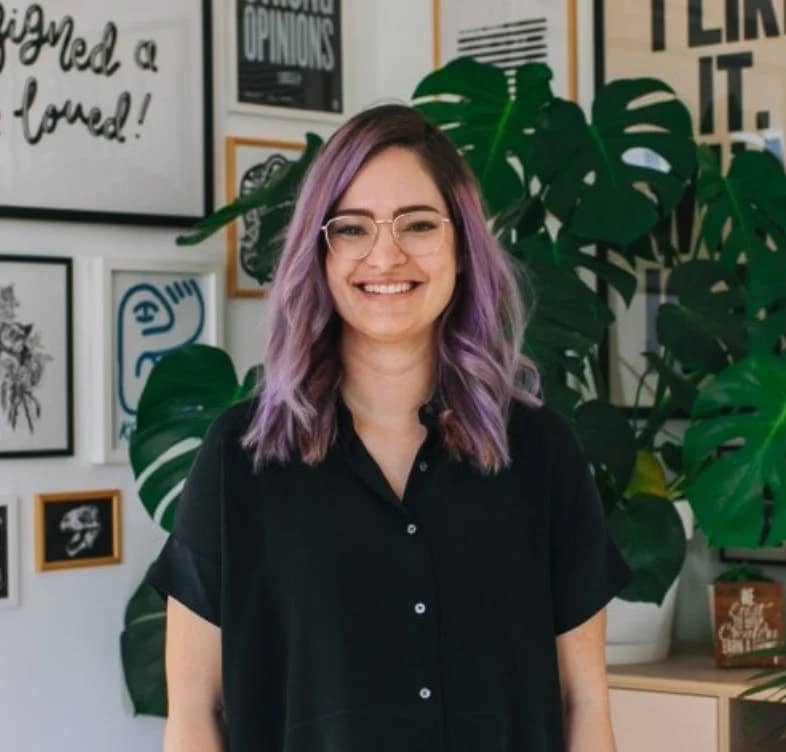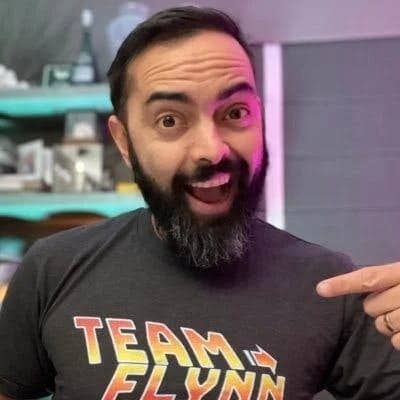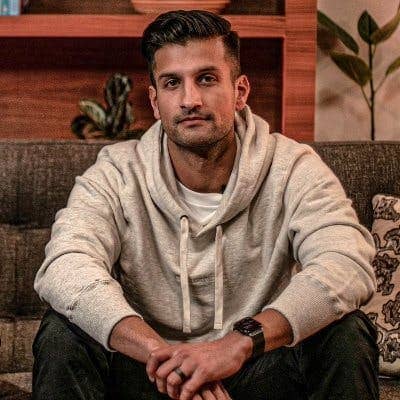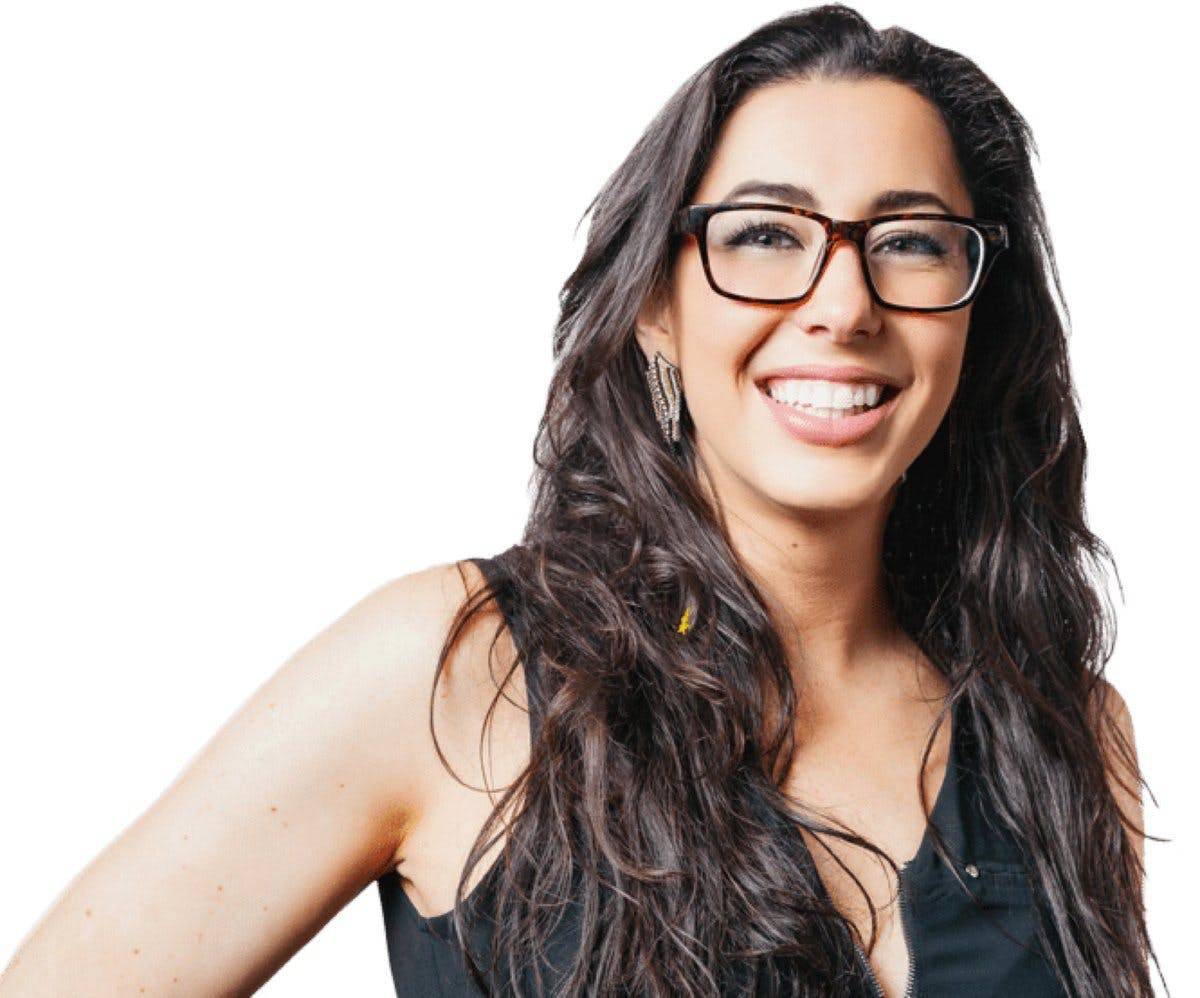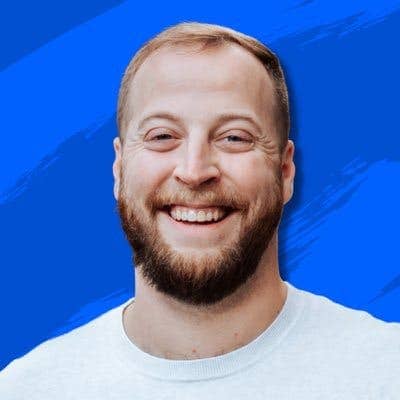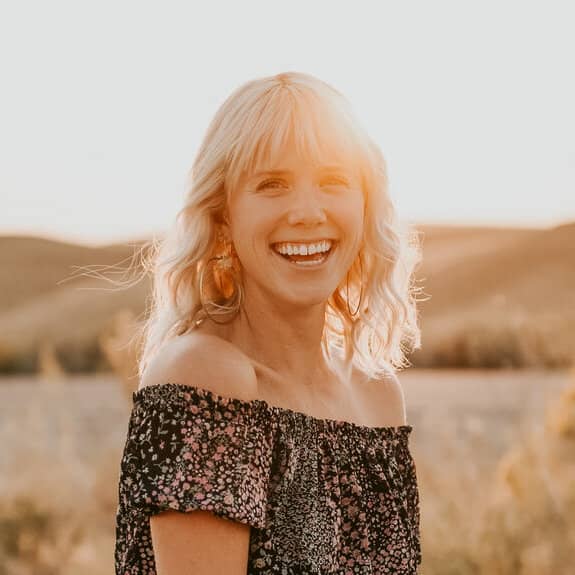 Are you eligible to apply?
The ConvertKit Sponsor Network is for creators who:
Have at least 10,000 email subscribers

Publish consistently (at least once a week)
Brands: Work with us and ConvertKit creators
Do you represent a brand that wants to partner with creators? Click here to apply to join the network.